Join the Birda Ambassador Programme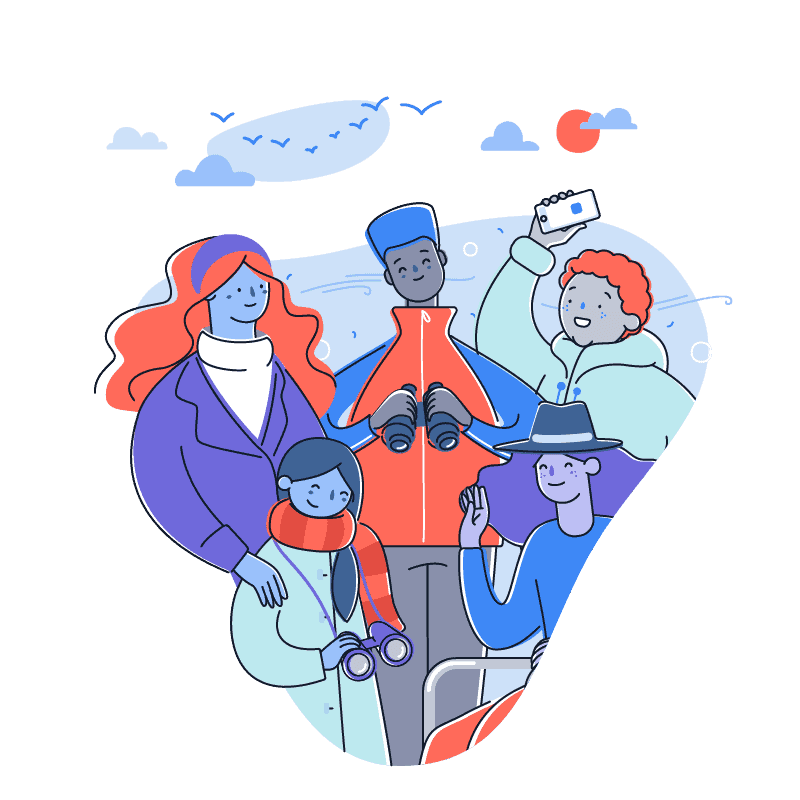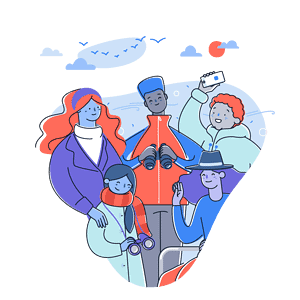 Our purpose is to help people experience the natural world so that they'll fight to protect it. We are building a birding app for anyone who is curious about the living world. Enabling people to record and share their birding experiences so that they can motivate themselves and others to spend more time outside.
Think 'Strava for Birdwatching'. Even in 2022, a birder's main field tool is a notebook. We know we can do better than that. We are building an app that will enhance the humble notebook by digitally logging bird sightings (in the field or at home), adding GPS-enabled mapping, gamified challenges and social features too. Like 'Pokémon Go' but with birds, in real life.
🔭 What we are looking for
We are looking for ambassadors (aged 18-30) to represent Birda.
You will need to be able to:
Go birding and log your sightings on Birda
Promote us on social media, talk about us to your birding friends, generally spread the word
Help us test the app and give feedback on new features
Come to Birda events or even host your own
Join in our fun social meet-ups; online or in person (only if you want to)
A welcome pack of Birda swag
A networking group with the Community team and other ambassadors to meet some like-minded people
First look at feature releases and involvement in Beta testing – your opinion will be heard!
Opportunity to have your photographs/videos used and credited in the app, website, marketing material, social media etc
Opportunity to be featured as a guest blogger
We'll cover expenses for attending any Birda events
We've got a quick application form here to capture some basic details.