Are you thinking of going on a birdwatching trip? Heading away on a unique birdwatching tour can be a great way to experience new locations and animals. A quick Google search for birdwatching holidays in the UK will reveal hundreds of potential destinations, so how do you know which is right for you? 
In this guide, we thought we would take a closer look at what a birdwatching holiday entails, what you will need to take with you and what you can do to save money on your next trip. 
Why go on a birdwatching holiday?
Before we take a look at where to go on a birdwatching trip or how you can save money, we thought we would first examine why you should go on a birdwatching holiday. These unique trips are a fantastic way to take your hobby to new heights and experience things from a completely new perspective. 
Opting to go on a birdwatching holiday is an incredible and highly intensive experience that will allow you to get close to nature in a way that you cannot with a mainstream safari. Of course, alongside getting to experience new destinations and cultures, you will also be able to see a whole array of birds and wildlife that you would not normally get to witness. 
What will a birdwatching holiday offer that a normal holiday won't?
You might be tempted to think you could simply tag some birdwatching onto a day of your normal holiday. However, going on a dedicated birdwatching trip will provide you with a wide array of benefits and experiences that you simply will not get on a typical holiday. 
One of the biggest factors of going on a dedicated birdwatching tour is that the focus will naturally be entirely on seeing birds and experiencing their natural habitat. These holidays are focused on being outside and exploring nature, allowing you to get up close and personal with the native wildlife. 
This means that you will be able to escape the hustle and bustle of normal holidays and instead get to relax in nature. A birdwatching holiday is not just about relaxing, though. You will be able to see a whole array of birds and wildlife that you wouldn't normally see, allowing you to tick off more species from your list. 
Most birdwatching trips will also come complete with an experienced guide. They will be able to take you to the very best locations, reducing the time you spend wandering around looking for the perfect spots. They will also have an unrivalled knowledge of the local area and will be more than happy to share their wisdom and insight with you!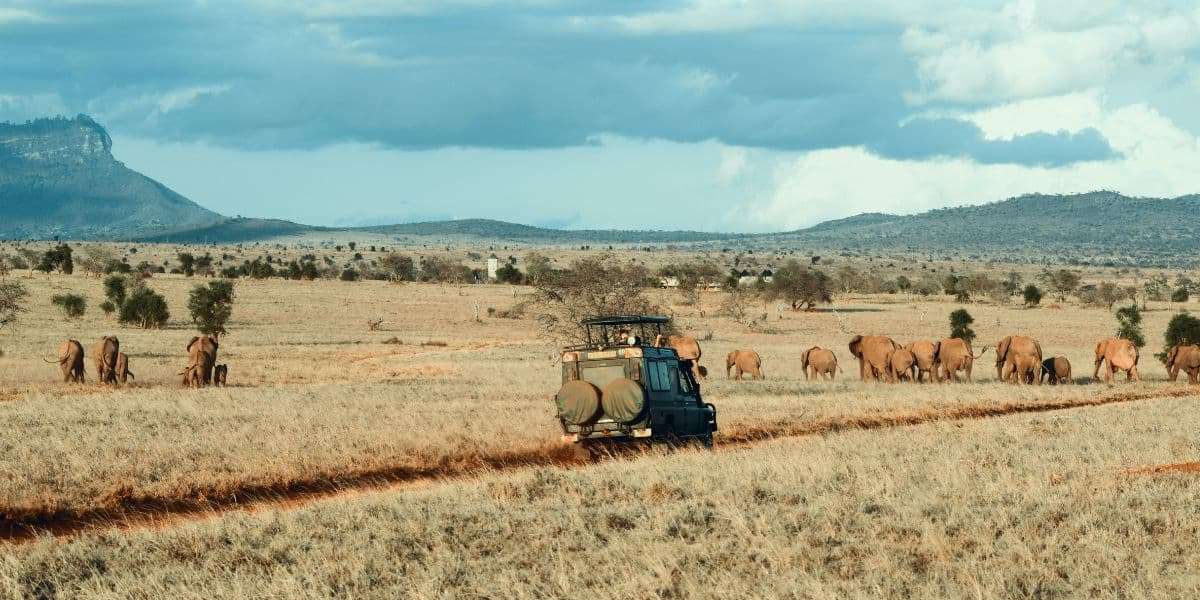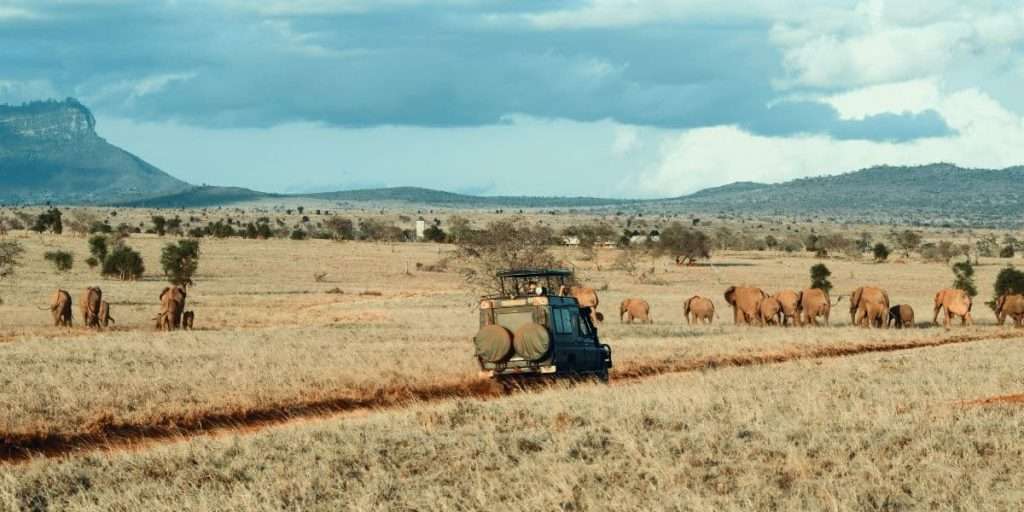 What to pack for a birdwatching holiday?
So now you know the many benefits that come from going on a dedicated birdwatching holiday can bring; what should you pack? These trips will see you spending a lot of time outside in all kinds of weather, so you will want to ensure that you are bringing the right clothes to suit the local climate. This includes clothing for hot and cold weather, as well as waterproofs to keep you dry should the weather turn for the worse. 
When going on a birdwatching trip, you will be taking in a lot of different terrains, so the right footwear is essential. However, hiking boots and wellies can often take up a lot of space in your luggage, so you might want to consider hiring a pair from a local lodge when you arrive. Alternatively, you could opt for lightweight trail shoes, which will keep your feet protected but not take up too much space in your suitcase. 
Alongside your clothing, you will also want to ensure that you are bringing all of your birdwatching equipment with you. This should include your binoculars, local guides, notebook and your phone with the Birda App downloaded. You should also pack your sunscreen and insect repellent as well as a basic first aid kit. 
If you're heading abroad to one of the top birdwatching destinations in the world, you will also want to ensure that you have your passport, travel insurance and any necessary visas sorted. If you have any questions about what you will need for your trip, speak with your holiday organiser and they will be happy to help.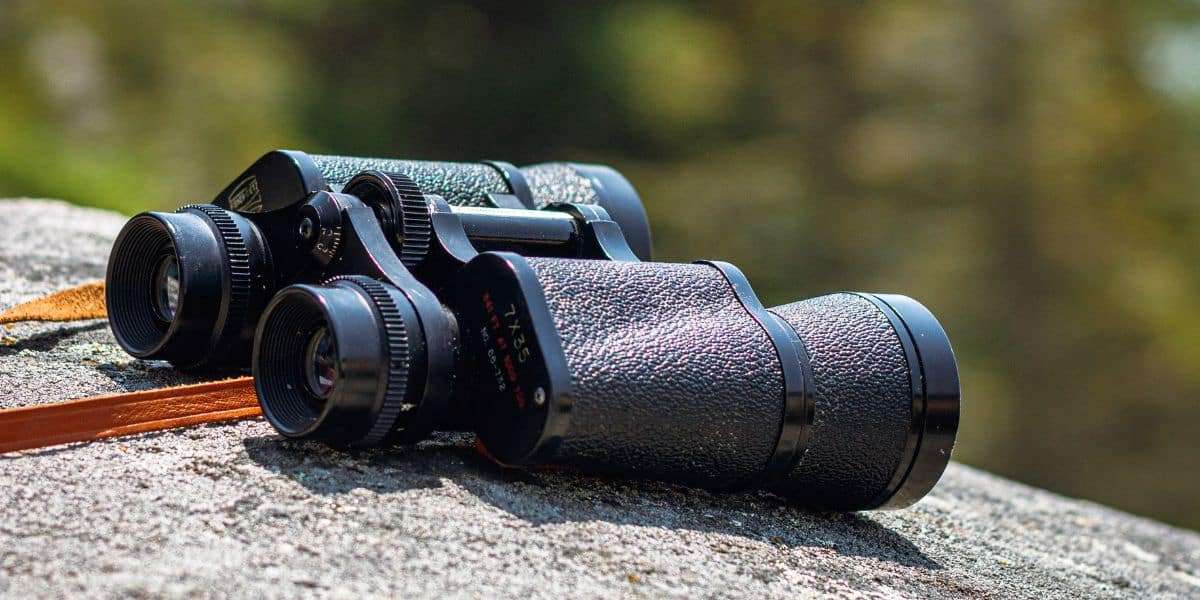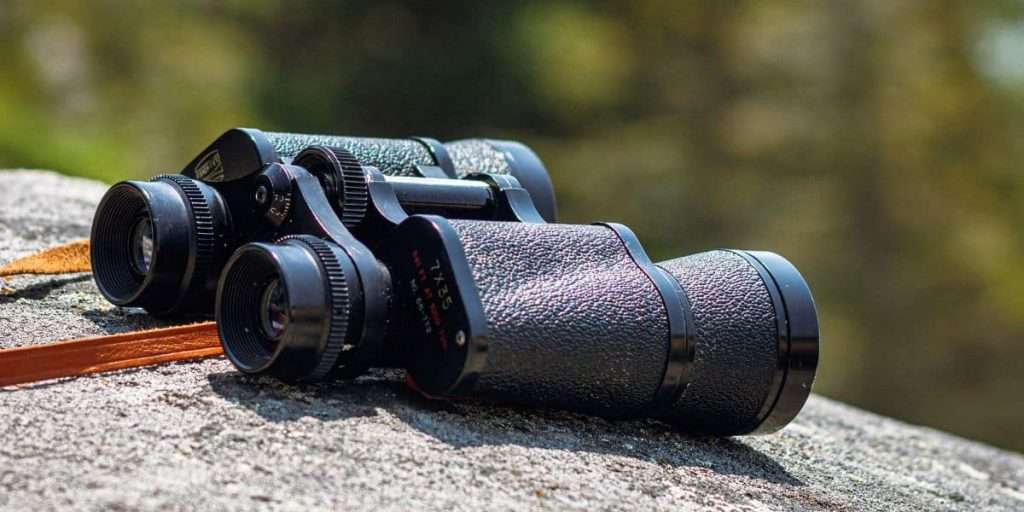 How to save money on a birdwatching holiday
Visiting some of the best birding locations in the world is a bucket list event for many birdwatching enthusiasts. However, it can also be an expensive trip, so what can you do to reduce the costs and enjoy an incredible and cheap birdwatching holiday?
Effective planning is one of the most important tips to remember when looking for a cheap birdwatching holiday. Taking your time to thoroughly plan your trip and searching through various tour providers will help you to find the very best deals and discounts possible. Quite often, the earlier you book the trip, the cheaper it will be. 
Some other top tips to help you save money include:
What is the best time to go on a birdwatching holiday?
While you want to enjoy a cheap birdwatching holiday, one factor that you should never compromise on is the time of year that you go away. Birding seasons vary in different locations, and you want to ensure that you are visiting at the perfect time to see your favourite species. 
It might be cheaper to travel out of season, but the results are often disappointing as you will find a distinct lack of birds to see. Instead, going at peak birding season will allow you to see a blend of local resident birds as well as migrant species, ensuring memories that will last a lifetime. 
Birdwatching holidays – Tour Operators
When it comes to enjoying the very best birdwatching holiday possible, choosing the right tour operator is essential. Some of the most popular include:
Saga
Heatherlea
Naturetrek
Absolute Birding
Birding Africa
Outdoor Heartbeat
With the right preparation and time, you can find the ultimate cheap birdwatching holiday that will help you create a lifetime of memories. Of course, no trip would be complete without our powerful birdwatching tool, so before you embark on your tour, make sure you download Birda today.